CERTIFIED COACH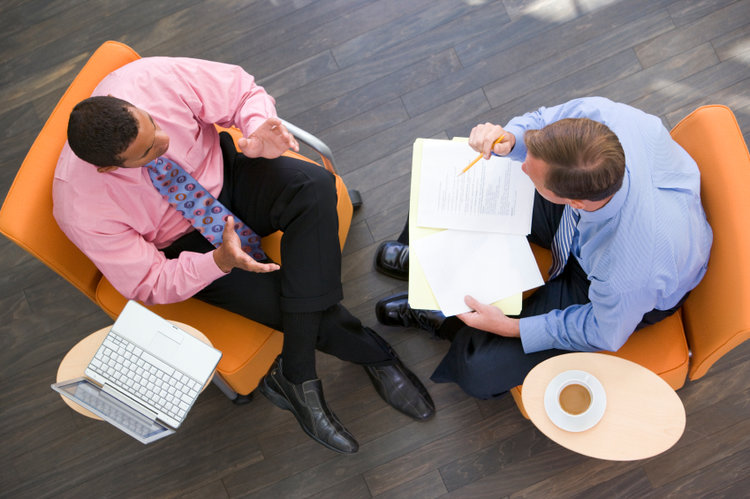 Barron has been naturally coaching and leading people for success for several years and recently has obtained his coaching certification from The Center of Congregational Health. Barron is also certified through the International Coaching Federation (ICF) and is a member of ICF International and ICF Raleigh. He has several clients that he works with on a regular basis to help them reach their desired goals and outcomes. Organizations also hire Barron to coach their employees around leadership development, strategy, and professional growth.

Barron recently added travel coaching to his practice. He noticed, while teaching his travel class, that people needed additional support beyond the class, in relation to saving money and reaching their travel goals.
Barron's goal is to uncover the motivations they have for travel and how to achieve their personal travel goals. Once these motivations are established, Barron works with his clients to research destinations and activities to attain their goals.

While he may make recommendations and suggestions, it is up to the client to research destinations, activities and industry suppliers. They are responsible for making the final decisions—this empowers the client to take charge of their life, which is at the core of coaching.