The first step to "Creating a Travel for Free Lifestyle" is to Sign
up for Award Points Programs
Subscribe And Follow Us
Sign up with your email address to receive news and up​​dates.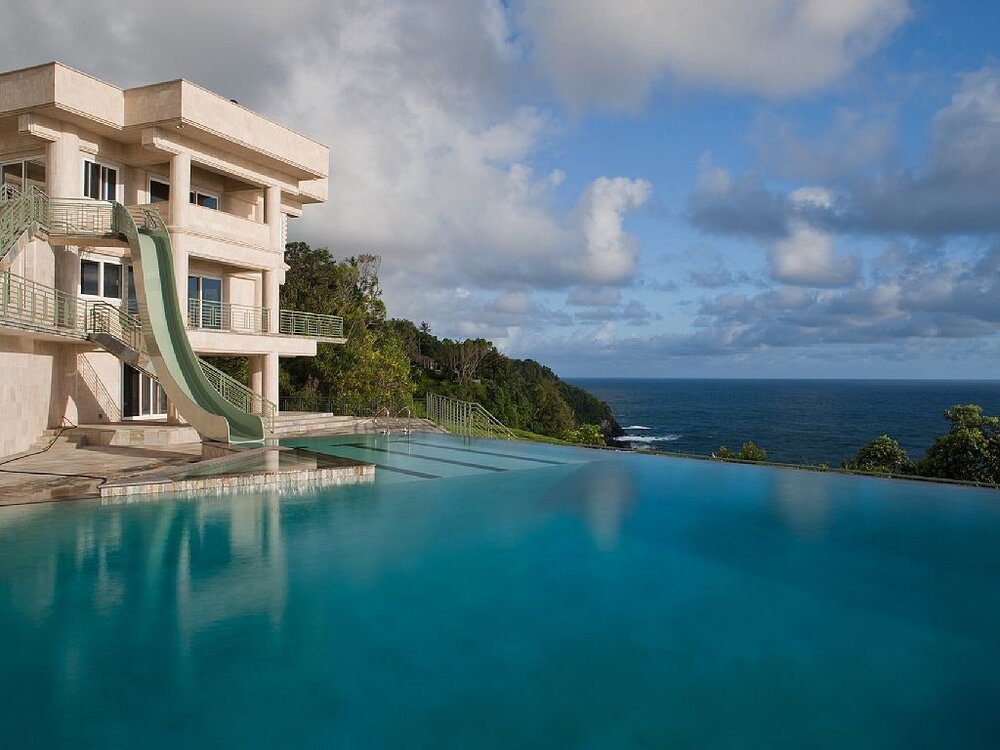 Would you like to save money when you travel or travel for FREE? We do have proven strategies to help you and your family "Create a Travel for Free Lifestyle".
$ 299.00
$​249.00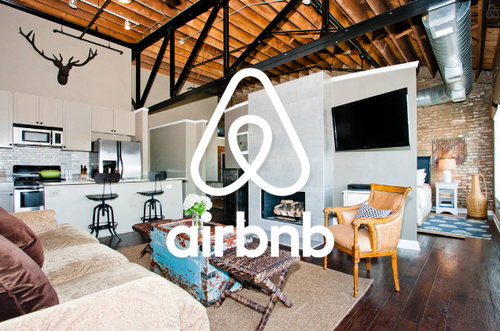 Have you ever thought about creating an Airbnb? Do you have an extra space in your home or a new investment property? It may be time for you to join the Airbnb revolution. Airbnb is one of the fastest growing segments of the Gig Economy. It's a great way to produce extra income or just let your Airbnb guest pay your monthly mortgage payment. If you are interested in taking our full Airbnb course click on the link to receive $100 off the price of the course during the presale phase.
$ 499.00
$399.00