Start Your Exciting New Travel Journey Today
TRAVEL 4 FREE LIFESTYLE
Traveling the world isn't just fun and exciting; there's
ample research to suggest it's highly beneficial for your
physical, mental and emotional health as well.
10 REASONS WHY TRAVEL IS IMPORTANT
Provides learning and education about places and history

Connects us to other cultures and people

Slows us down: Gives us a break from our fast-paced lives

Stokes curiosity and awakens our inner child by offering us new, "first-time" experiences

You can become more interesting

Helps you get to know yourself better: the true you is rediscovered through personal growth

Being away makes you appreciate family and home

New experiences give us moments to remember

Travel boosts happiness and satisfaction


Travel gives us time to heal, reduces stress and helps us regain enthusiasm for life.



We live in a wonderful world that is full of beauty, charm, and adventure. There is no end to the adventures we can have if only we seek them with our eyes open." –
— Jawaharial Nehru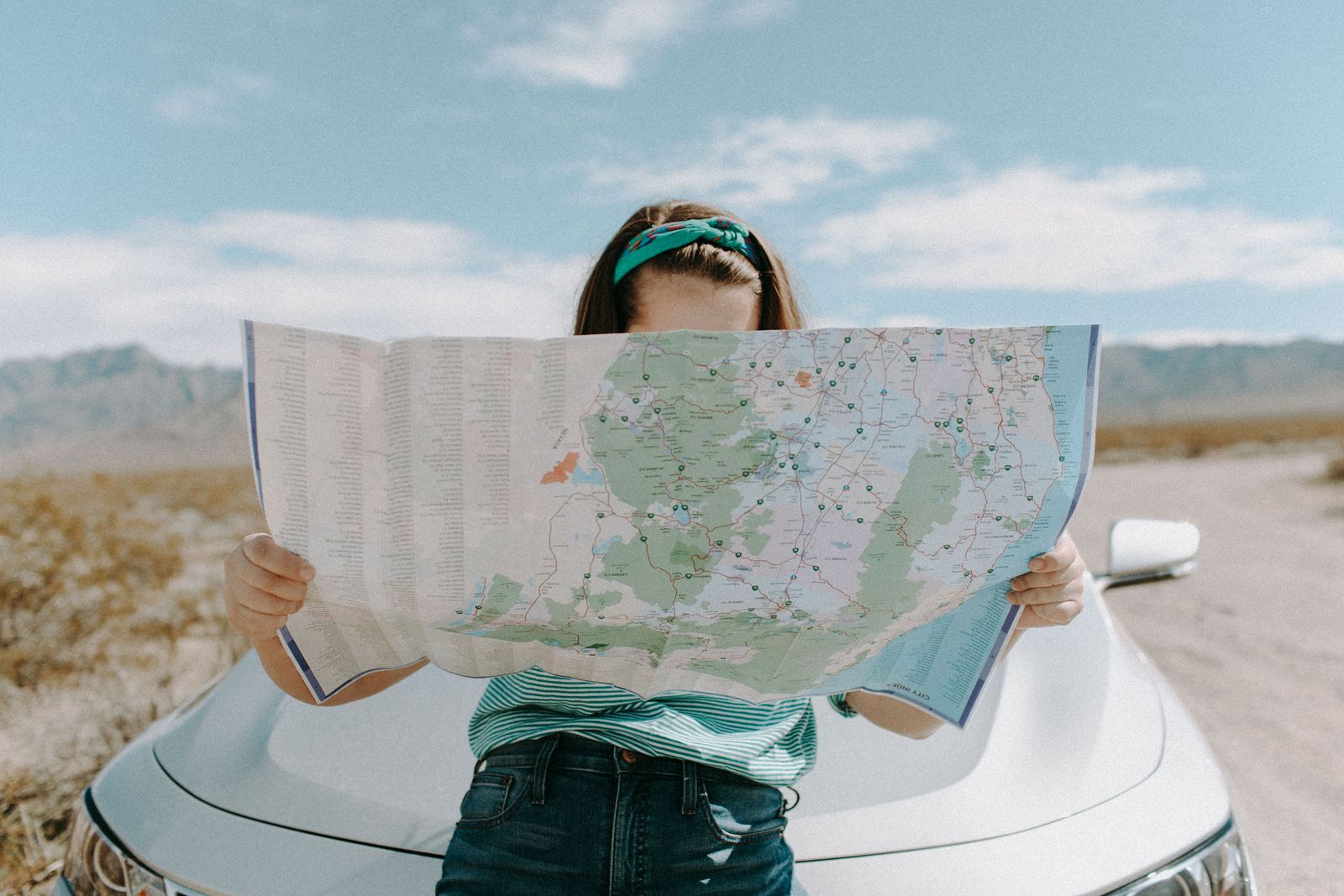 You Get to Create
your Travel for Free Lifestyle
When you think of the word "Lifestyle" what do you think of? Is it having money or being famous? Is it being leisurely or do you think of a lifestyle magazine? A lifestyle is the way a person lives. It involves your interest, activities, allocation of your money and behaviors. Creating a Travel for Free Lifestyle means incorporating travel and vacations into your life, which means using your vacation days every year. 705 Million vacations days went unused last year.

Creating a Travel for Free Lifestyle means earning and using points or miles for traveling to save money when you travel. You have the power to not only take a great trip once in a while but always saving money for when you do travel. It's just the way you choose to allocate your money. One of the most important aspects of creating a Travel for Free Lifestyle is planning. People who plan out their vacation days are more likely to use all their time off, and the best planners know the key to success is blocking the calendar early.

We teach people how to Travel for free or less. If you want to take a big trip and want tips and strategies on how to save money on travel, we can help but if you want to create a travel for free lifestyle we can help you with that too.

I CAN HELP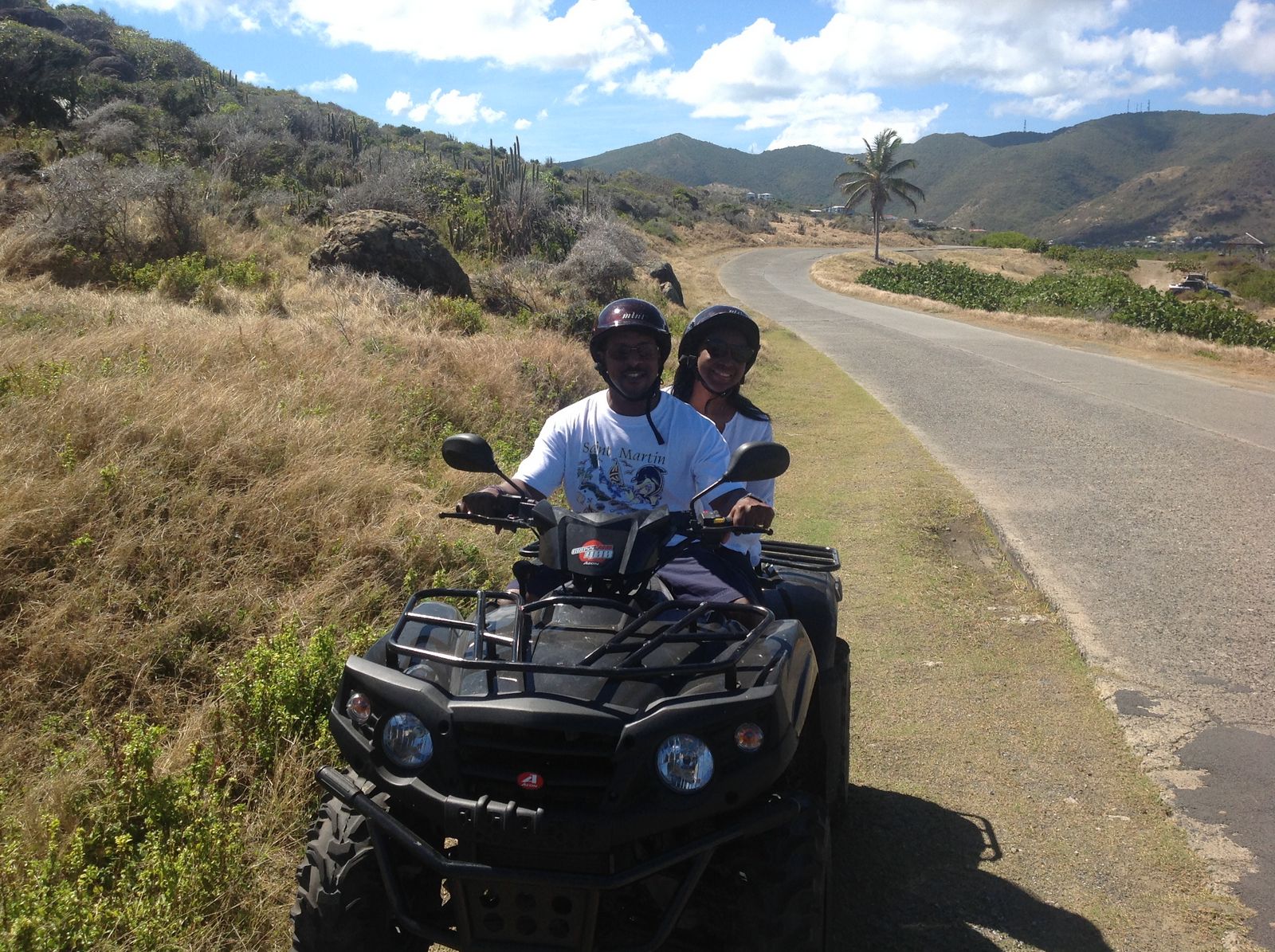 Over the past three years, I have learned some proven techniques and strategies that have allowed my family and I to travel for FREE or save a lot of money by using travel reward points and other strategies.

Because of my passion for travel and my desire to help others, I started teaching a travel class to help others save money so they can fulfill some of their dreams of traveling to different places of their choosing.

For those who want one on one help or additional help after the course, I also coach individuals who want to save thousands of dollars in travel.

Subscribe And Follow Us
Sign up with your email address to receive news and up​​dates.