Peaceful Home with Modern Comforts in
Christianburg/Blacksburg Va
YOUR HOME AWAY FROM HOME

Beautiful town home with Modern Comforts is waiting for you. The home includes new appliances luxury furnishings and has been updated to like-new condition. This home offers 1430 square feet of space with a main-level master w/en suite bath and two large bedrooms upstairs. Each bedroom includes brand new smart HDTV with Roku television streaming, and high-speed wireless Internet access. This modern home is located only minutes away from I-81, Blacksburg, Virginia Tech, and Radford University. This home is a Certified Home with Corporate Housing By Owner (CHBO) https://www.airbnb.com/h/moderncomforts The master bedroom has a private bathroom on the main level while there are two other bedrooms upstairs. All bedrooms include a large smart television and Roku steaming. The master and one of the other bedrooms have queen beds while the final bedroom has two twin beds. There is also a desk in the bedrooms upstairs for those who wish to work from the home. A sleeper sofa is also included for guests. Christiansburg is home to approximately 70 restaurants and fifteen hotels and bed and breakfasts. Christiansburg also has one of the last remaining drive-in movie theaters in Virginia! While you are here enjoy the Huckleberry Trail which is a paved bike/pedestrian path that connects the towns of Blacksburg and Christiansburg. The Christiansburg Recreation Center and the state of the arts Aquatic Center is only minutes away from your corporate home away from home.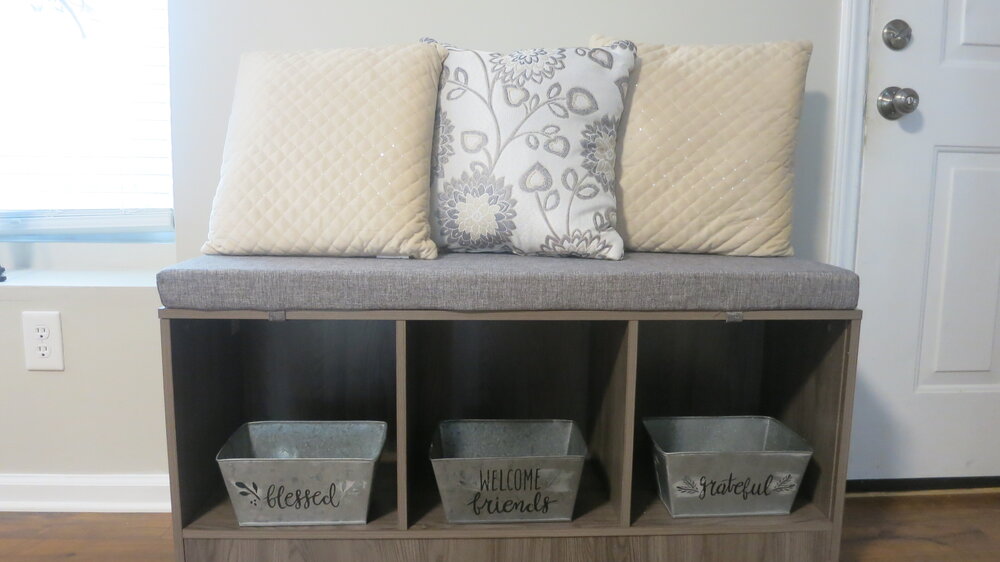 Subscribe And Follow Us
Sign up with your email address to receive news and up​​dates.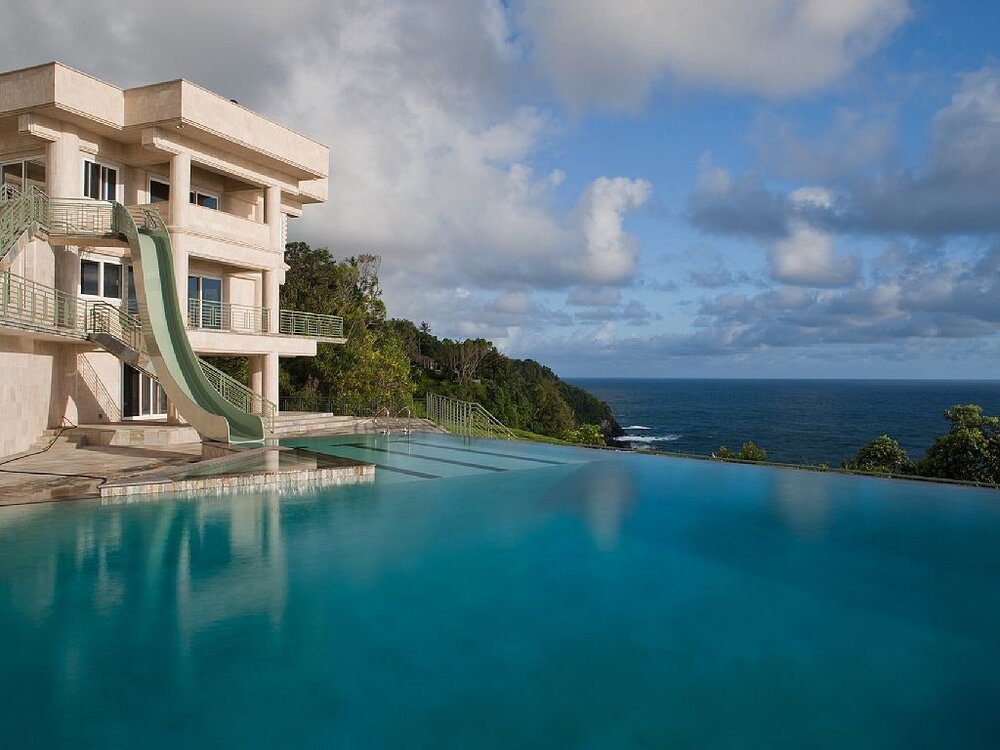 Would you like to save money when you travel or travel for FREE? We do have proven strategies to help you and your family "Create a Travel for Free Lifestyle".
$ 299.00
$​249.00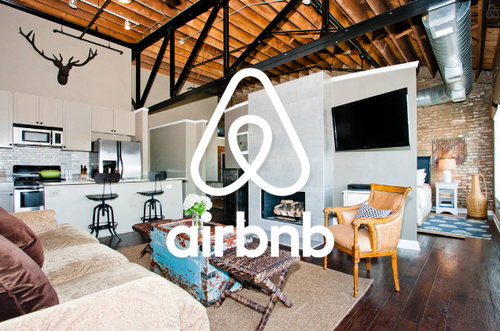 Have you ever thought about creating an Airbnb? Do you have an extra space in your home or a new investment property? It may be time for you to join the Airbnb revolution. Airbnb is one of the fastest growing segments of the Gig Economy. It's a great way to produce extra income or just let your Airbnb guest pay your monthly mortgage payment. If you are interested in taking our full Airbnb course click on the link to receive $100 off the price of the course during the presale phase.
$ 499.00
$399.00